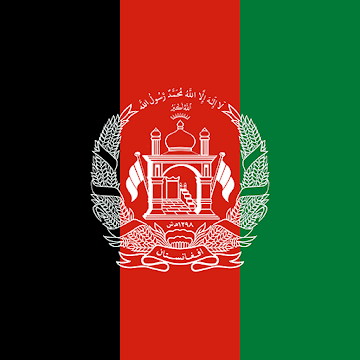 National Anthem of Afghanistan

National Anthem of Armenia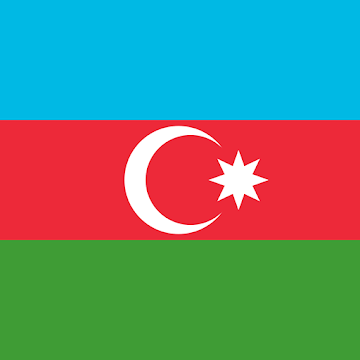 National Anthem of Azerbaijan
National Anthem of Bahrain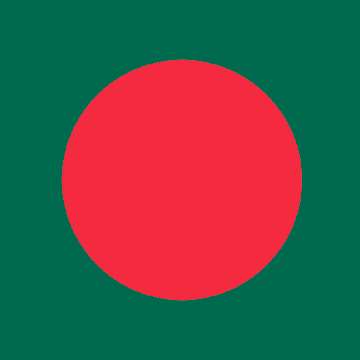 National Anthem of Bangladesh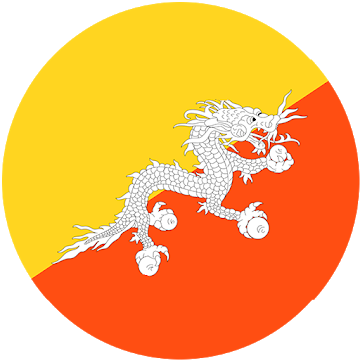 National Anthem of Bhutan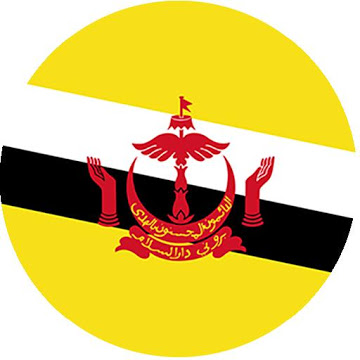 National Anthem of Brunei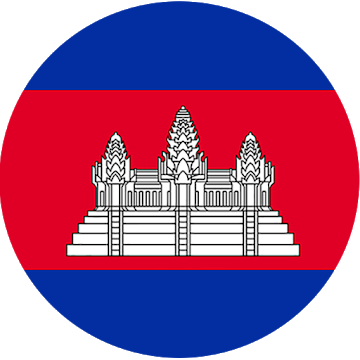 National Anthem of Cambodia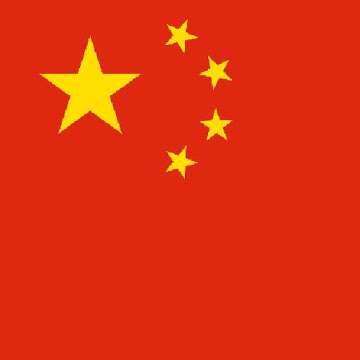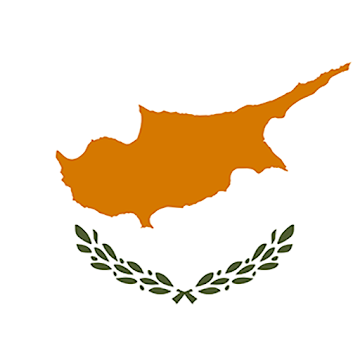 National Anthem of Cyprus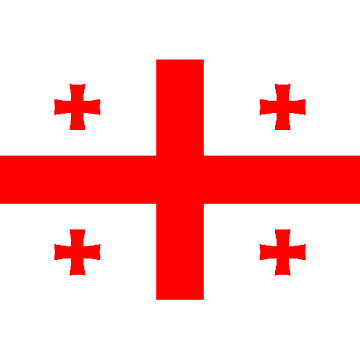 National Anthem of Georgia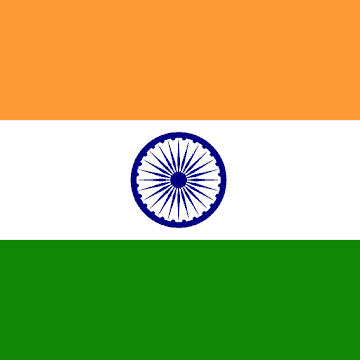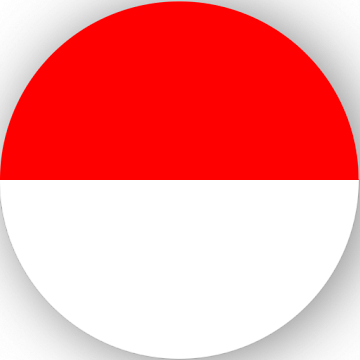 National Anthem of Indonesia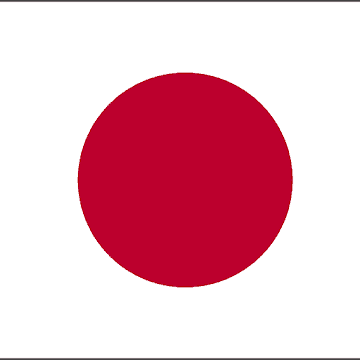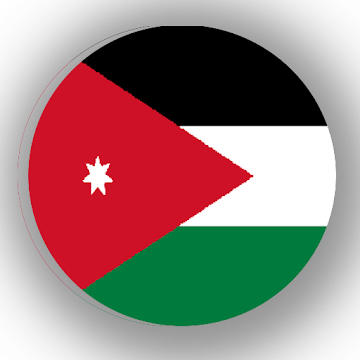 National Anthem of Jordan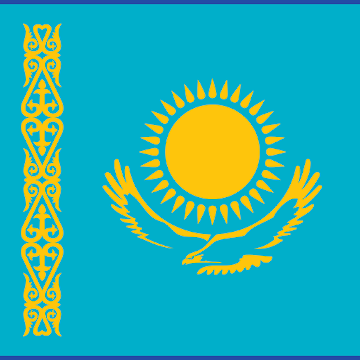 National Anthem of Kazakhstan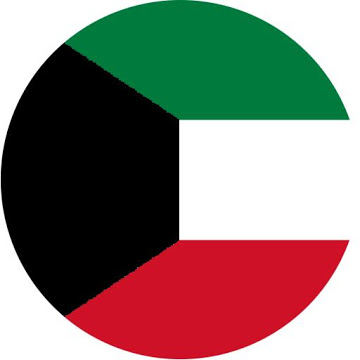 National Anthem of Kuwait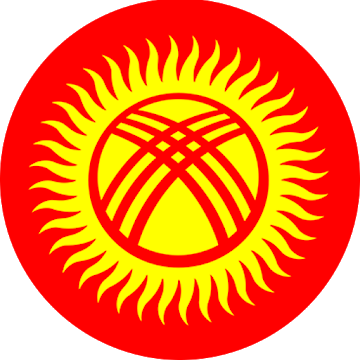 National Anthem of Kyrgyzstan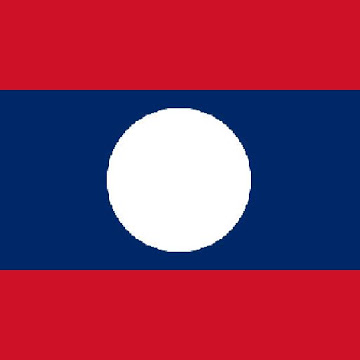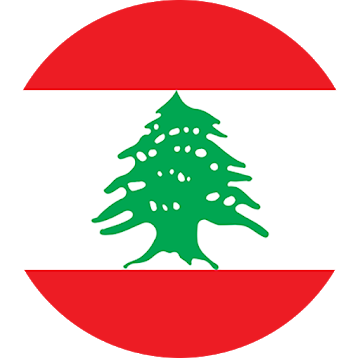 National Anthem of Lebanon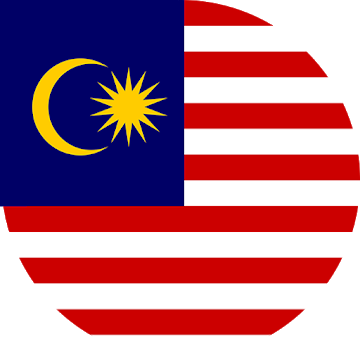 National Anthem of Malaysia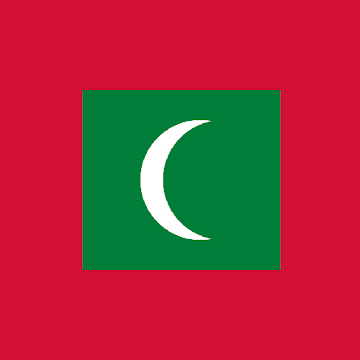 National Anthem of Maldives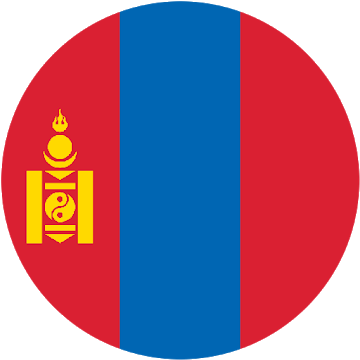 National Anthem of Mongolia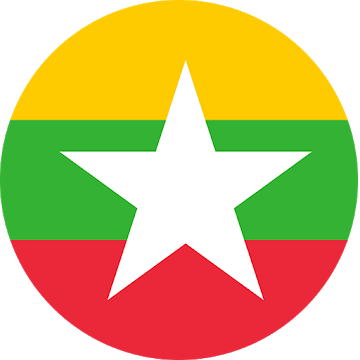 National Anthem of Myanmar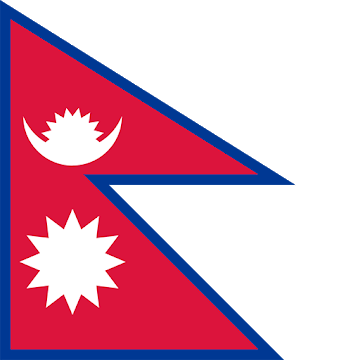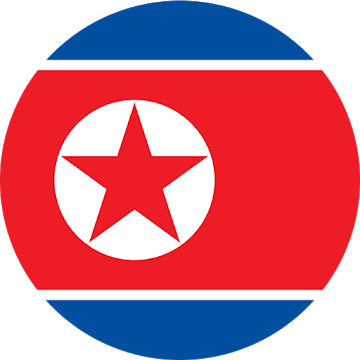 National Anthem of North Korea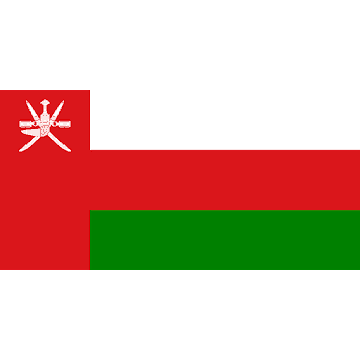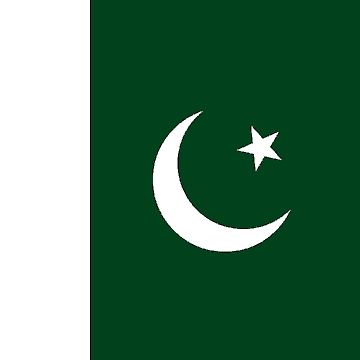 National Anthem of Pakistan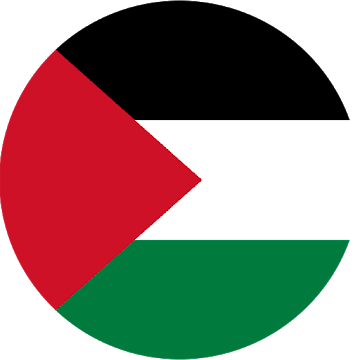 National Anthem of Palestine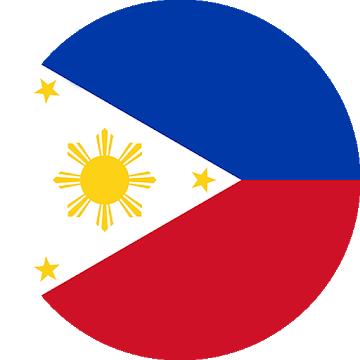 National Anthem of Philippines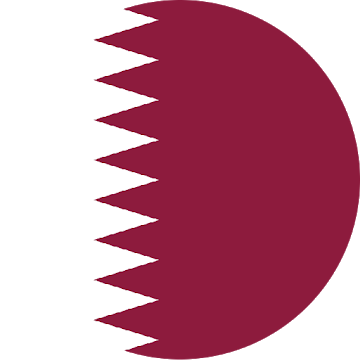 National Anthem of Russia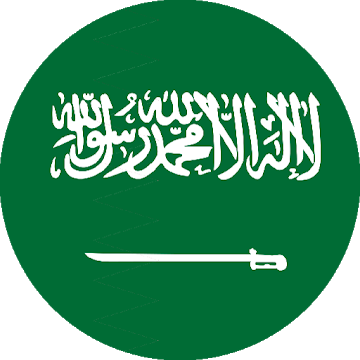 National Anthem of Saudi Arabia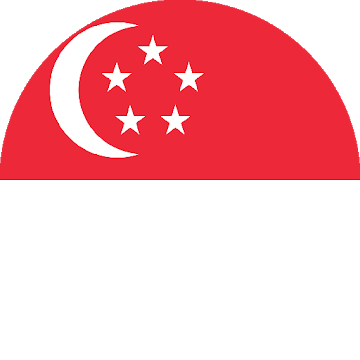 National Anthem of Singapore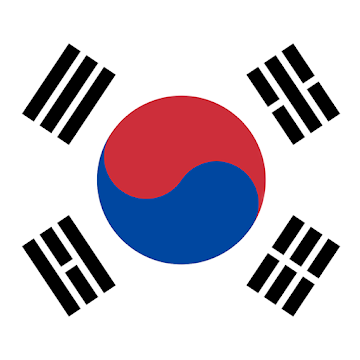 National Anthem of South Korea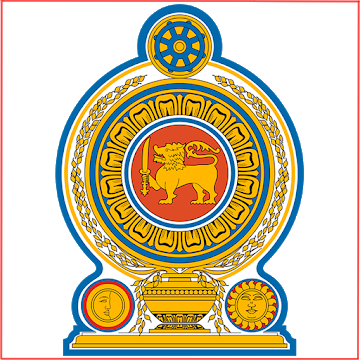 National Anthem of Sri Lanka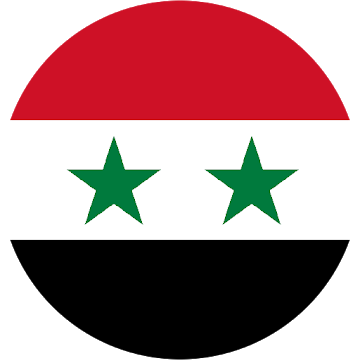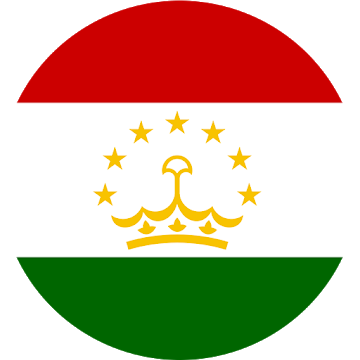 National Anthem of Tajikistan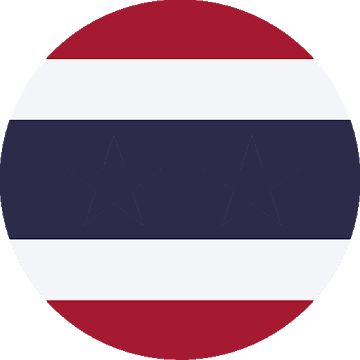 National Anthem of Thailand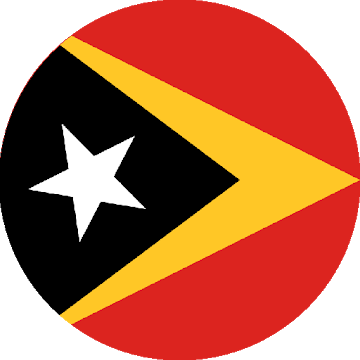 National Anthem of Timor Leste
National Anthem of Turkey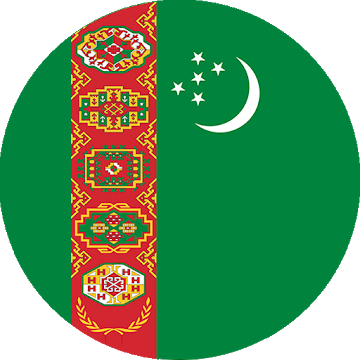 National Anthem of Turkmenistan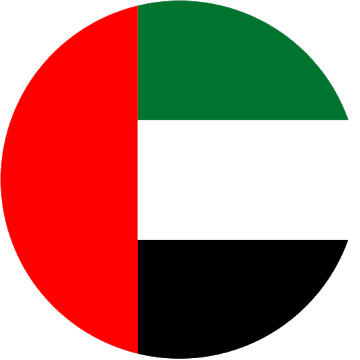 National Anthem of United Arab Emirates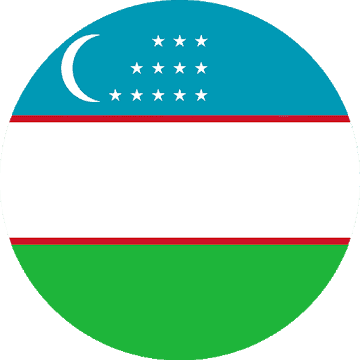 National Anthem of Uzbekistan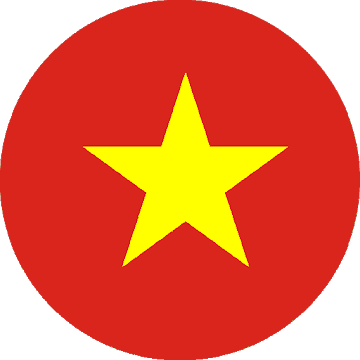 National Anthem of Vietnam
We product web and mobile applications using outstanding experience our experts.
Over the last years, a good number of clients have downloaded our products in all of the world.
Since the beginning our goal was to help people have new software applications by using easly so that every body can use them by the less knowledg ability.
producing products which are helpful for all, that making world a better place, for everyone.
We are very happy that we have been able to meet the needs of millions by providing mobile softwares in all of the world.
And having it downloaded hundreds of times a day lets us hope we are on the right way and we are happy about it.
We have producted hundreds of useful and easy to use applications
that more than one hundred of thousand of clients have downloaded and using them by easily in all of the world.
We know what we do.
So We are inviting you to have a good experience with us.